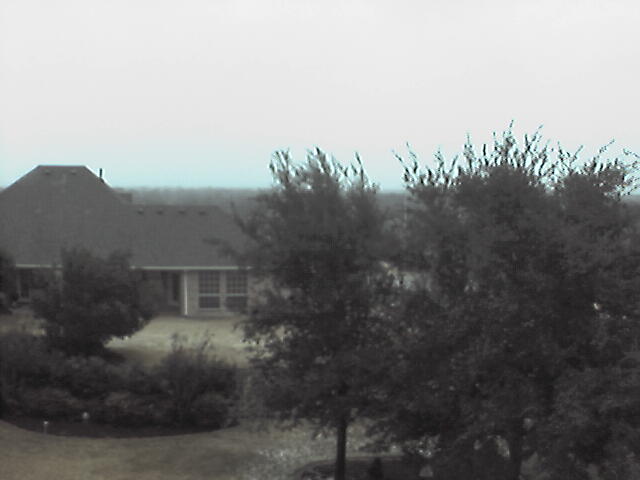 It's been snowing on and off for the last four hours. As the picture to the left shows, it's starting to accumulate as the temperature gets closer and closer to freezing.
Will Christmas 2009 be a white one?
This Afternoon: Snow likely and widespread blowing snow. Cloudy, with a high near 39. Windy, with a northwest wind around 30 mph, with gusts as high as 40 mph. Chance of precipitation is 60%. Total daytime snow accumulation of 1 to 3 inches possible.